Our family of companies have been serving Northwest Ohio and Southeast Michigan proudly since 2002.  We've created A+ Home Improvements to focus on home remodeling and renovation projects.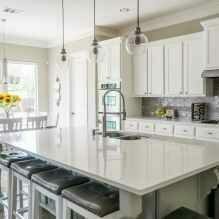 A+ Home Improvements, LLC is a home remodeling company servicing the greater Toledo, Ohio area. We specialize in Kitchen and Bath remodeling and renovations but would love to discuss any home improvement project you may have in mind. It's our business to make your dream home a dream come true.
MAKE YOUR DREAM A REALITY
Your home, in many ways, is a reflection of yourself and your personality. Anyone that has owned a home typically has a laundry list of projects – some being wants, with others being needs. Adding personal style and pizzazz to your home conjures feelings of pride and joy every time you pull up the driveway! A deck off the back patio becomes a place where summer memories are made. New windows help keep mother nature's elements where they belong – outside! Not only do projects such as painting often change the entire vibe within a home, it can also showcase your personality at the same time. Here at A+ Home Improvements, our team strives to produce results that allow our clients to fall in love with their home all over again. From kitchens and bathrooms, to doors and floors, A+ will bring your home to life!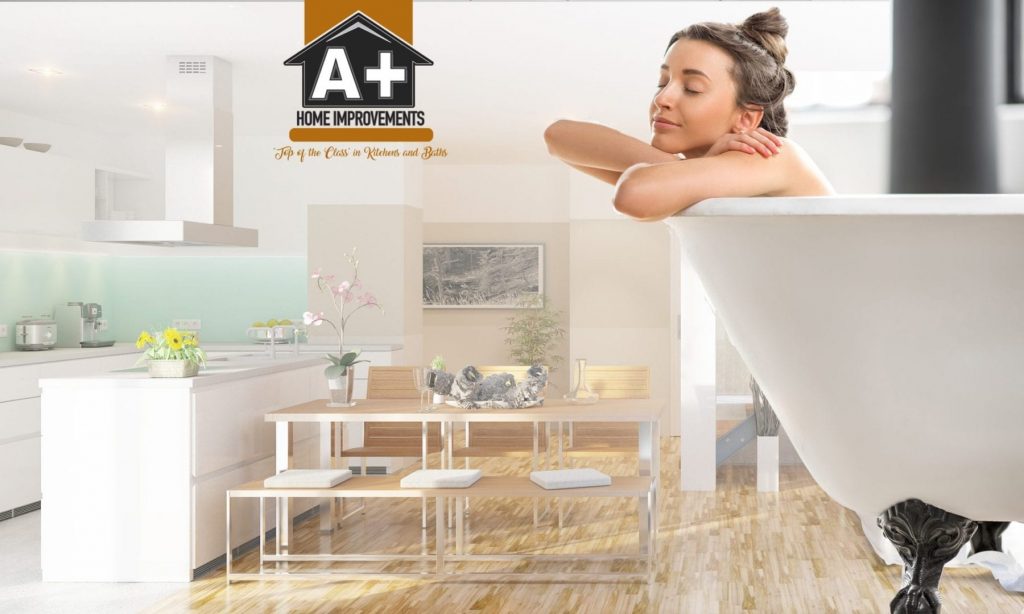 organizations we belong to